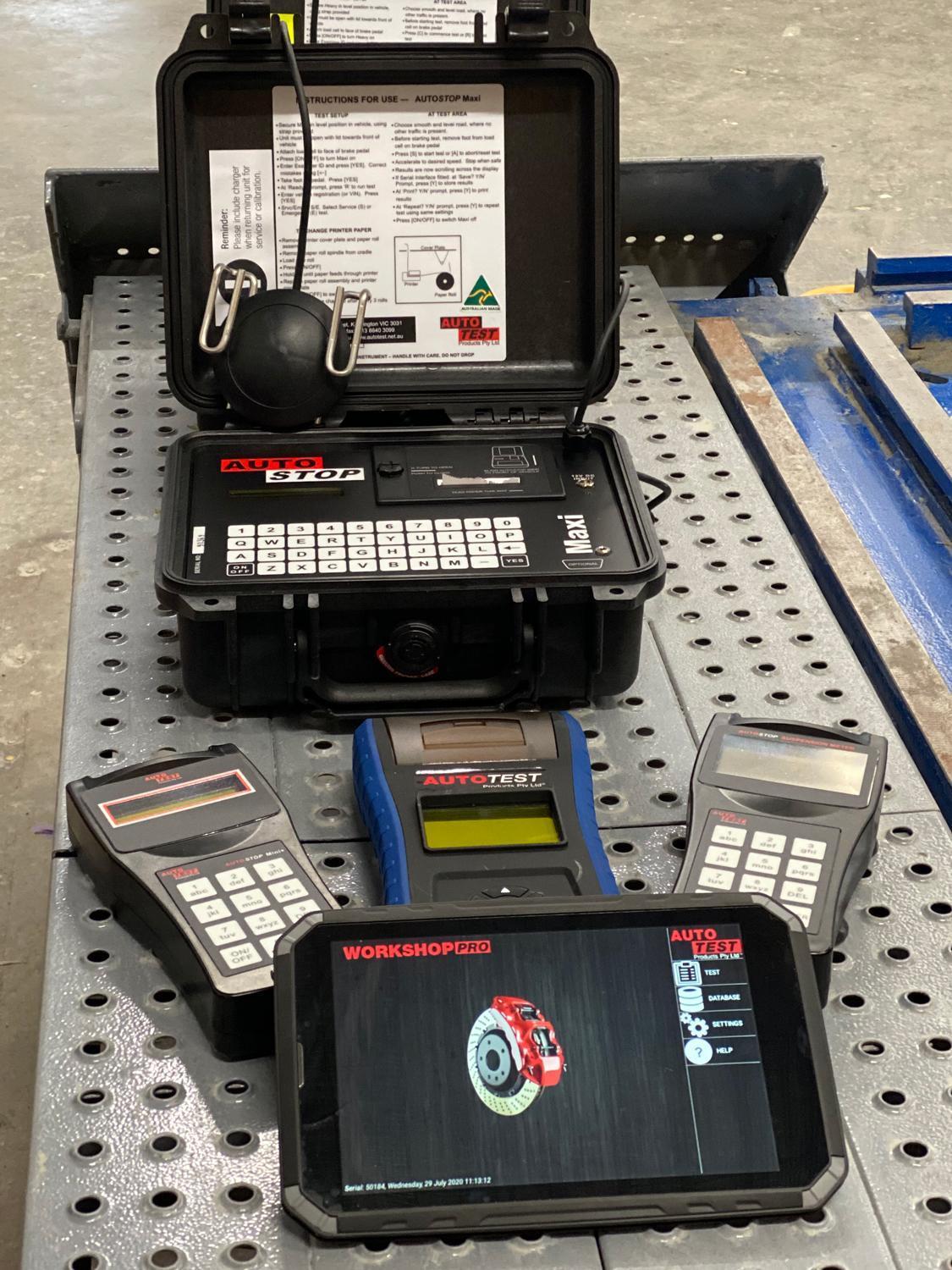 New restrictions have been announced for metropolitan Melbourne effective as of 11:59 pm Wednesday 5 August.
This is an unprecedent time for everyone, and we stand with every business making tough decisions for their workforce throughout Melbourne, and Australia.
Under the current Victorian Government Stage 4 restrictions, AutoTest is a permitted business that can continue to be operational. As a manufacturer that is critical to the continuity of essential services, we can continue business with a strict COVID Safe Plan. This includes our doors being locked to all visitors, delivery and pick up is only available with masks and contactless outside of the building. We are continuing to fulfill phone, email and online orders with high caution and adherence to restrictions, hygienic practices, and social distancing.
Please allow longer for calibrations as we must run at a reduced workforce to adhere to the new rules. This will include some orders too, as we manufacture to order.
Call or email us directly if you have any questions or concerns.