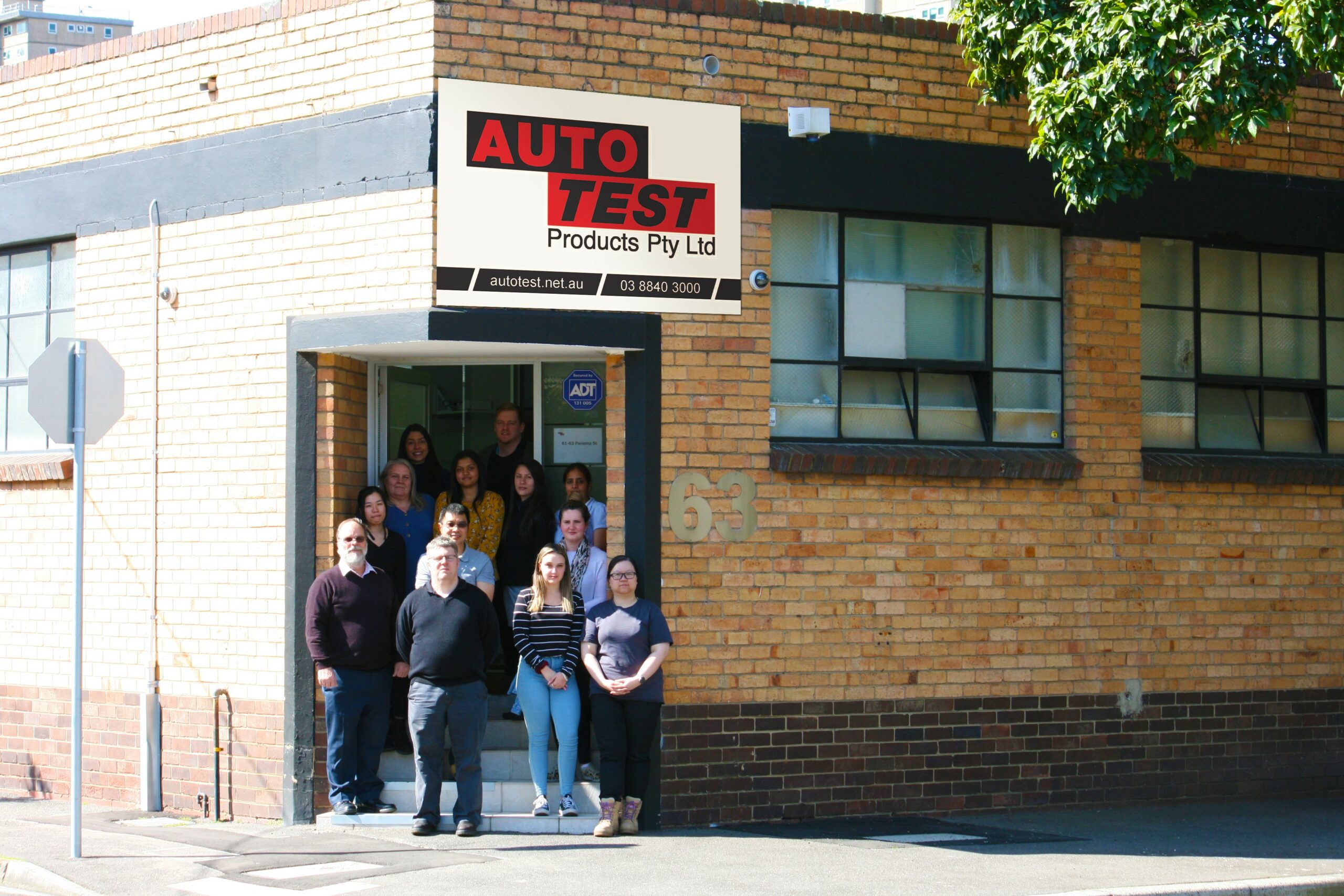 We are very excited to announce that we have moved to our new office in Kensington, Victoria, Australia.
This has given us more space for our engineers to manufacture and calibrate products, as well as a great new office to welcome our customers.
It is only a stone's throw from our previous address in Port Melbourne where AutoTest was created 20 years ago, however we would like all of our customers to update their records to save any delivery issues.
Our new contact details are:
AutoTest Products Pty Ltd.
61-63 Parsons Street
Kensington 3031 Victoria,
Australia
(+61) 3 8840 3000
We look forward to welcoming you to our new office when you're next in the area.