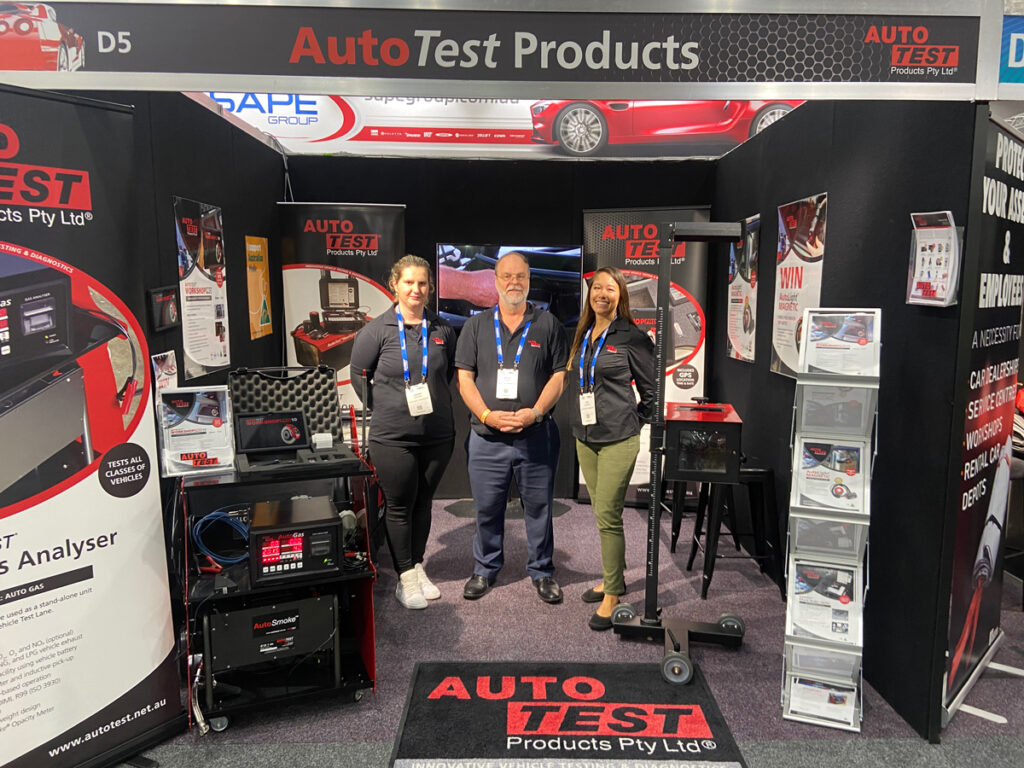 It's been 3 years in the making, and this year's Australian Automotive Aftermarket Expo blew us out of the water. "The Workshop of the Future" was the most comprehensive showcase of new initiatives and features in the automotive industry. From the latest technology, tools and equipment, accessories and trends to the caliber of Australian and International brands.

The Australian Auto Aftermarket Expo is Australia's only comprehensive exhibition for Australia's $25B aftermarket industry. The event brought together the industry's best and brightest, and showcase over 250 of the country's leading brands.
To shake hands and bump elbows with customers, distributors and friends was truly overwhelming. There was so much to chat about, and a lot of new product and technology to see first hand.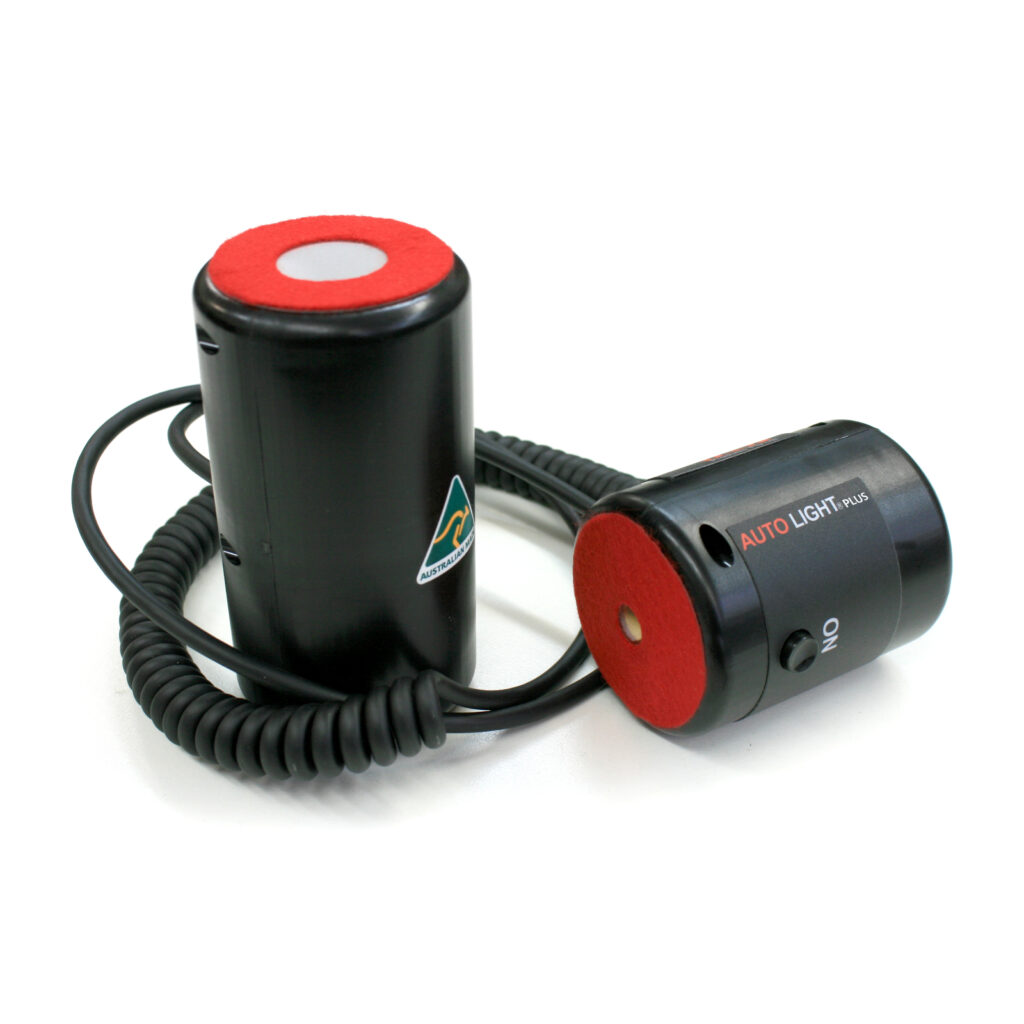 Door Prize Winner!
We were offering a chance to WIN an AutoLight Magnetic window tint meter to those who came to say Hi. We are pleased to announce that our Door Prize Winner is from Y & A Truck And Car Repairs in Minchinburry New South Wales!
For the first time in AAAE history, the general public were able to attend one of the three day expo. With the ongoing skills shortage one of the biggest issues facing it, the Australian Automotive Aftermarket Association (AAAA) believes hosting an open day for the 2022 show will provide industry representatives with a golden opportunity to showcase all the industry has to offer to prospective new employees.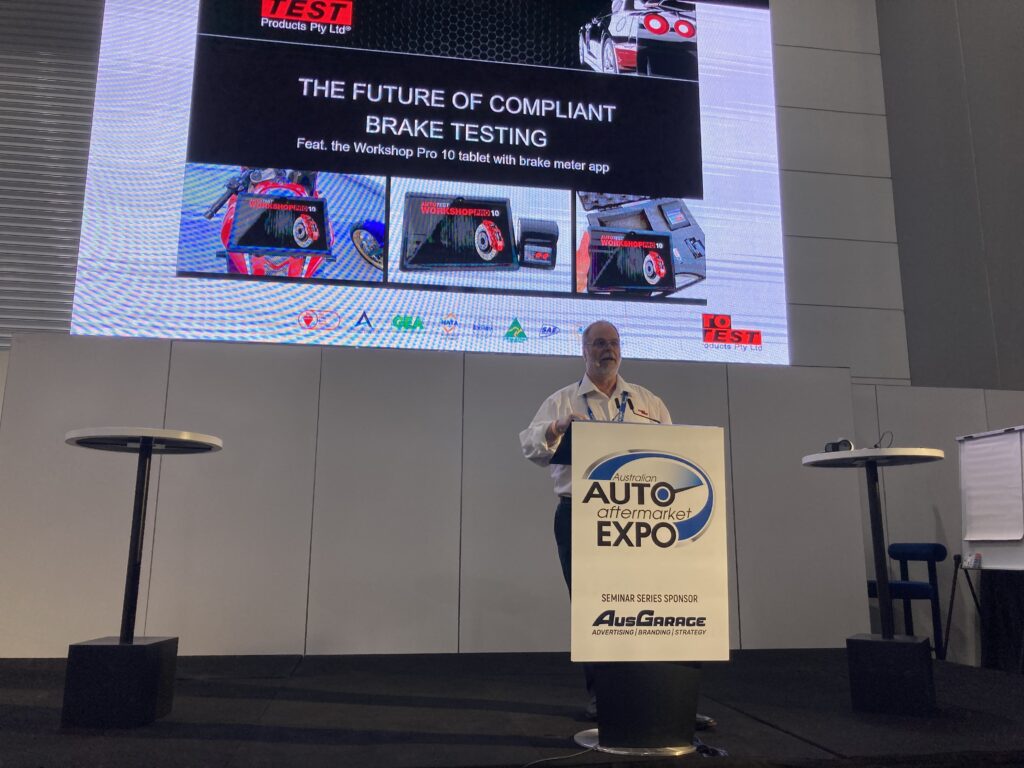 At 2022's Australian Auto Aftermarket Expo, we shone the spotlight on our sophisticated, self-contained brake testing unit, the AutoTest Workshop Pro 10. Our managing Director David Jenkins was invited to speak on the Main Stage to demonstrate how this product works and how it will change the future of brake testing.