The women at AutoTest celebrate with you for
International Women's Day
Monday 8 March 2021.
At AutoTest, we champion quality and innovation in our products, and in our customer service. These standards are upheld by our staff, including the female workforce, which make up more than 50% of the team.
We have a diverse background of specialty areas of the business, including software engineering, product development, electronic repairs, sales, customer service, accounts, marketing and manufacturing.
Being part of an industry that is heavily represented by males, we know at AutoTest that we are unique, and our promotion of equality, diversity and inclusion makes certain our products are engineered to suit everyone in the industry.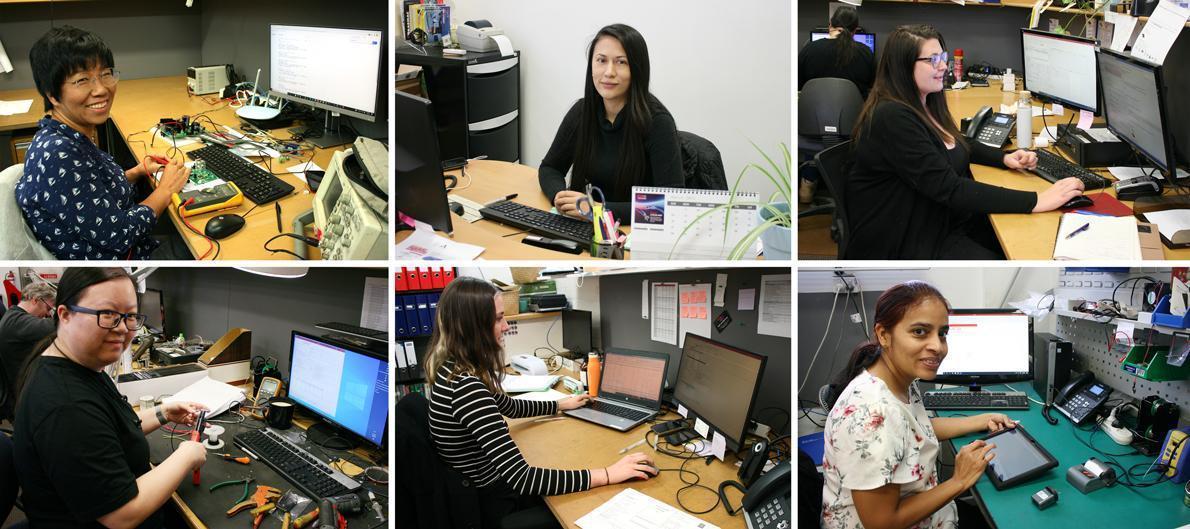 Are you a business owned/run by women?
Reach out and say HELLO – we'd love to connect with you and offer you a special.
Learn more about International Women's Day, and how you can Choose to Change the World.