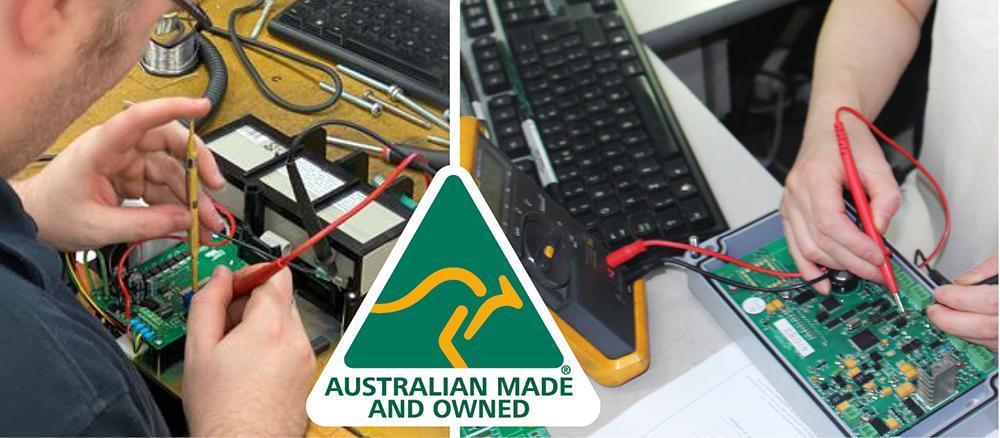 At AutoTest, we are proud to display the Australian Made and Owned logo, and to be part of the Australian Made campaign. For 20 years we have built durable products from quality components to provide garages, workshops, regulatory authorities and service testing stations with many years of reliable testing.
The famous Australian Made logo is the true mark of Aussie authenticity. It's Australia's most trusted, recognised and widely used country of origin symbol, and is underpinned by a third-party accreditation system, which ensures products that carry the logo are certified as 'genuinely Australian'.
AutoTest is a wholly Australian owned company, who's an award-winning manufacturer and distributor of state-of-the-art automotive testing and diagnostic products located in Kensington, Victoria.